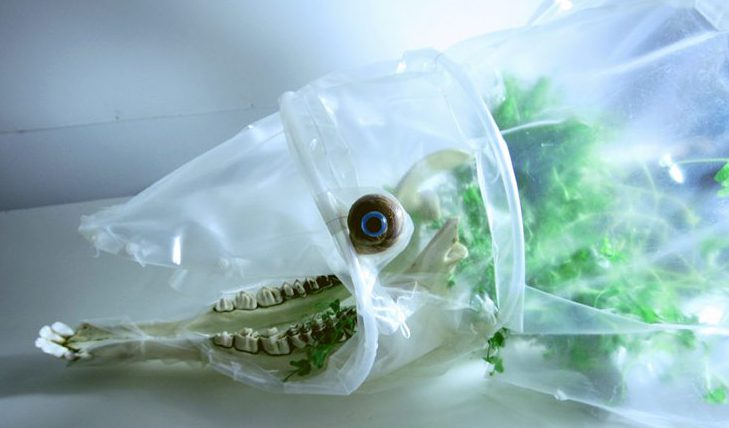 Töissäni käsittelen elollisten olioiden ominaisuuksia toden ja keksityn kehyksessä.
Olen kiinnostunut sykleistä;
konsepteista, paikoista sekä lajeista osana transformaatiota ja muuttuvia olosuhteita.

In my works living beings are featured and framed somewhere between fact and fiction.
I have interest towards cycles; concepts, places and species as a part of transformation and variable conditions.