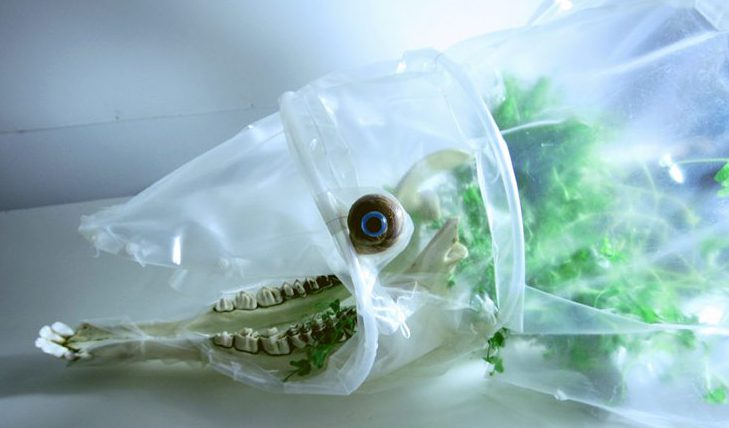 Töissäni käsittelen elollisten olioiden ominaisuuksia, todellisten ja kuvitteellisten ilmiöiden kehyksessä.
Olen kiinnostunut lajeista,
paikoista sekä konsepteista osana transformaatiota ja muuttuvia olosuhteita.

In my works living beings are featured somewhere between existing phenomena  and fictive worlds.
I have interest towards species, concepts and places as a part of transformation and variable conditions.