Tampereen ensimmäinen purkutaidetalo Pinni47 avattiin 7.6.2023. Tullin alueella osoitteessa Pinninkatu 47 sijaitseva viisikerroksinen rakennus puhkeaa kukkaan hetkeä ennen purkamistaan seiniä ja rajoja rikkovana taidenäyttelynä. Mukana on 24 pirkanmaalaista taiteilijaa / ryhmää.
The 1st demolition art house in Tampere, Pinni47, brings completely new kind of art to the cultural summer of the city centre! Prior to its demolition, a five-storey building located in the Tulli area, at Pinninkatu 47, will be converted into an art exhibition and cultural venue that breaks down barriers and walls. Similar art projects have never before been implemented in Tampere. The exhibition is curated by visual artist Teemu Mäenpää.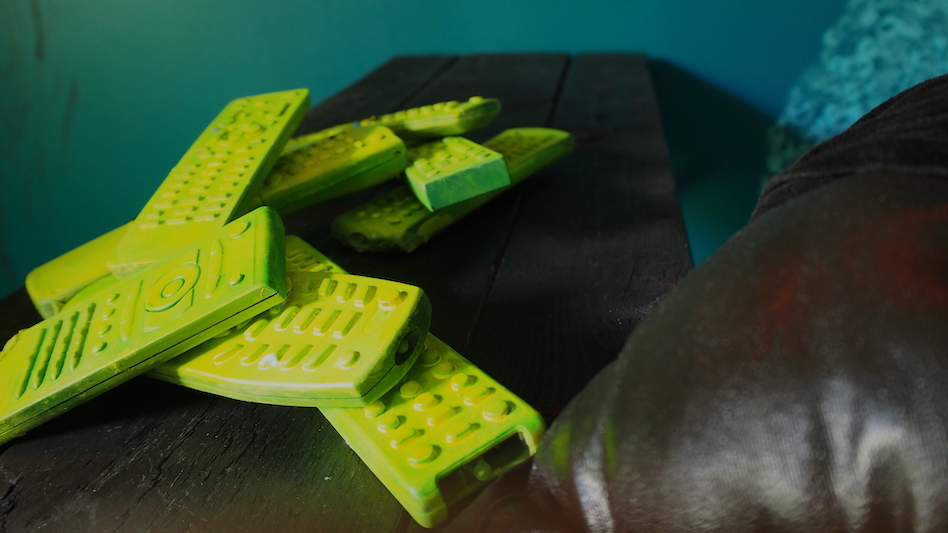 Pinni47 ja rottatoimistoa mediassa mm.
https://yle.fi/a/74-20035425
https://yle.fi/a/74-20041367
https://voima.fi/artikkeli/2023/paskannakoisen-toimistorakennuksen-kaunis-loppu-purkutaidetalo-pinni47-on-enemman-kuin-pelkka-ryhmanayttely/
https://www.aamulehti.fi/kulttuuri/art-2000009627405.html